Full Year Institutional Subscription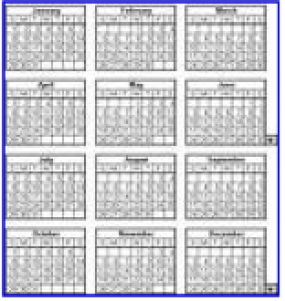 The institutional subscription gives you one year of unlimited access to our catalogue of 360+ video clips with introductory text. The number of video clips and text increases each month. Once your purchase is processed we will send the contact person an auto-login that can be placed on your institution's website to use for the following 12 months by all of your affiliates, e.g. students, staff, faculty. We also provide IP Range authentication and EZProxy. You have unlimited access to the special features of our Video Streaming Service, such as creating playlists (subsets of clips), adding your own text to each playlist, and hiding the text that Videatives has created if you prefer to share only the unedited rich video clip.
Purchase orders accepted. Email your order information to videatives@videatives.com. Of course you may also use Visa, Master Card, or American Express by clicking on "Add to Cart."